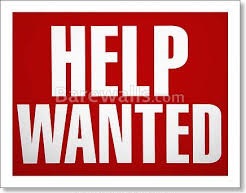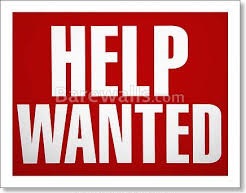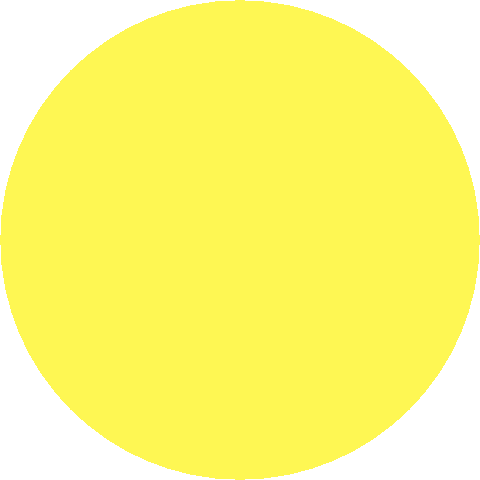 Our 47th year selling greenhouse quality plants at supermarket prices. Our geraniums come in 8 different colors and our selection, which runs into the thousands is absolutely the best in New England. We have thousands and thousands of flats of bedding plants like impatiens, marigolds petunias and all the rest including many that you just can not find anywhere else. Plus thousands of Proven Winners at our everyday price of $3.99. Also don't forget our vinca vine at $3.49 for a 3 pack. Another popular plant is our Dracaena with either green or red spikes.. Did I tell you about our 10 inch hanging plants? Well we have approximately 500 hangers on display to pick from all at one great price of $13.99. We have mixed plant arrangements that look great on your porch all summer long.

  When does all this happen?

  We start weekend after Easter then by May 1 we are rockin and rollin, we open at 8:00 AM till 6:00 PM or later depending on weather. we receive fresh product daily sometimes as many as 3 truck loads a day from Connecticut to Canada and places in between. We empty out the greenhouses by June 1 and sell what is left by mid-June, then we are gone and are only a memory till next season. Gift certificates available. Master card, Visa, Discover and Debits cards accepted

NO ONE SELLS FOR LESS!!!

AND NEVER A SALES TAX

Bedding Plants   

Geraniums

Annuals 6 packs

Perennials

Proven Winners

Hangers 10"

4 1/2" pots

Veggies

Annuals Lg. Hand Basket

Accent plants

Vines

Miscellaneous

AND SO MUCH MORE

Our Ad

This page was last updated: June 11, 2019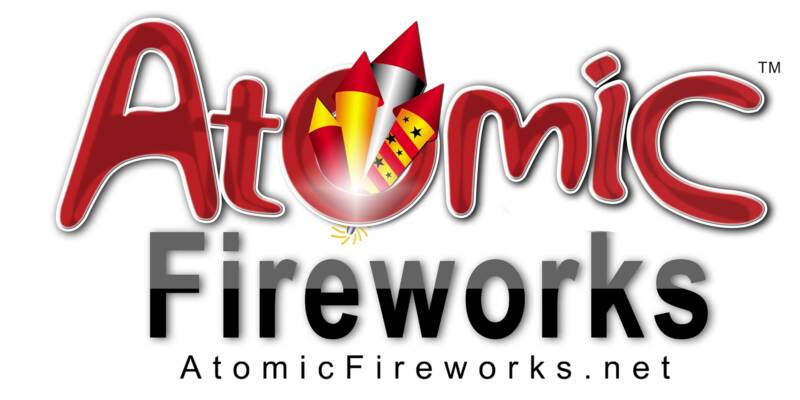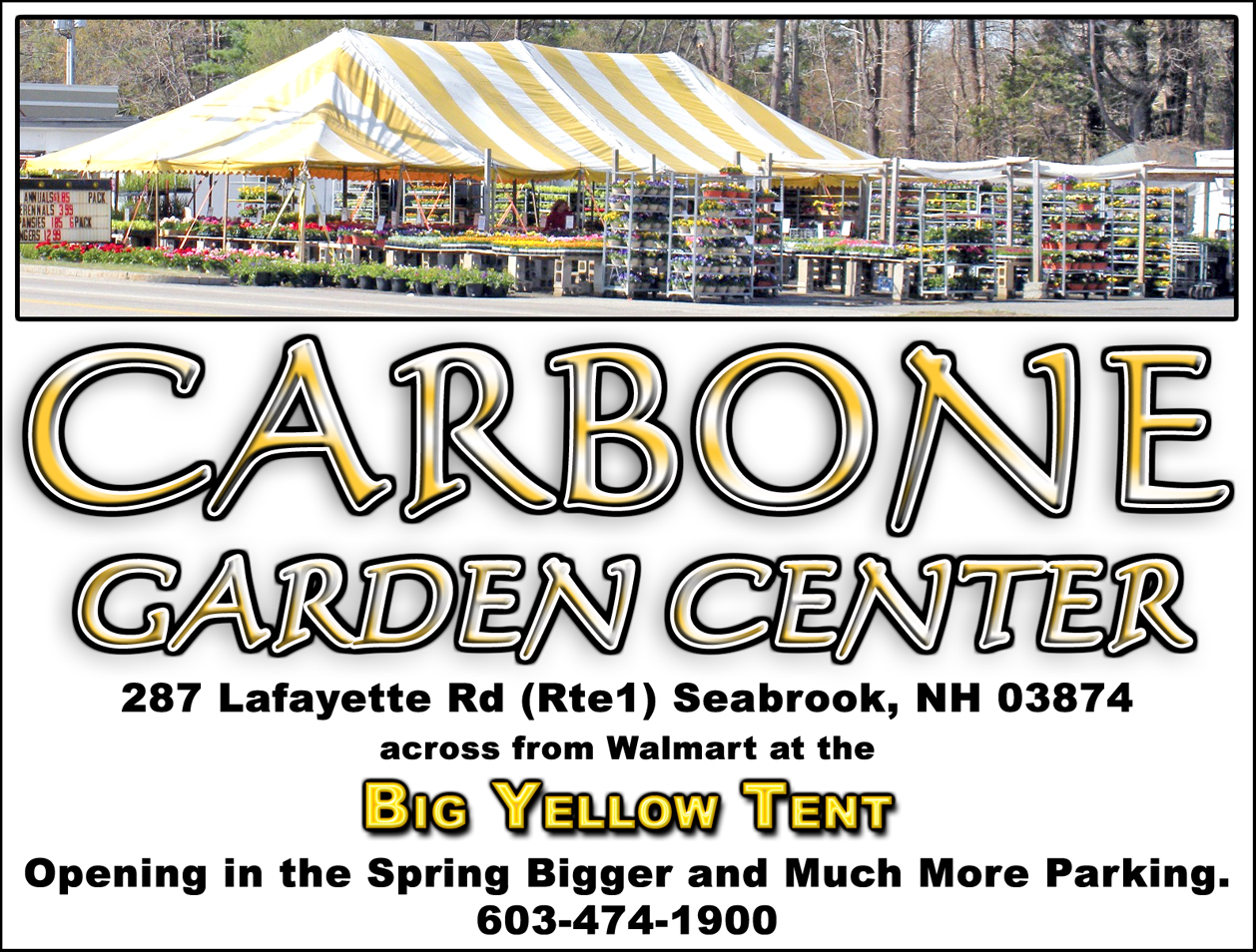 Same location In Atomic Fireworks parking lot next to Starbucks

TO ALL OUR CUSTOMERS

THANK YOU

& SEE YOU IN 2020

Just South of the "New" State Liquor Store on Rte 1

Rte 1 Seabrook, New Hampshire

one mile south of Rte 107 next to

Starbucks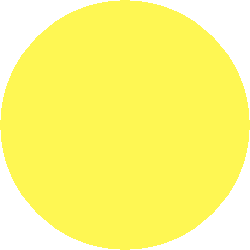 CARBONES GARDEN CENTER

AT THE BIG YELLOW & WHITE TENT

CARBONES GARDEN CENTER

AT THE BIG YELLOW & WHITE TENT

IN TAX FREE NEW HAMPSHIRE




CARBONES GARDEN CENTER

Rte 1 Seabrook, New Hampshire

1 mile south of Rte 107 next to Starbucks in ATOMIC FIREWORKS PARKING LOT